Professional IT Equipment and Computer Recycling in Suffolk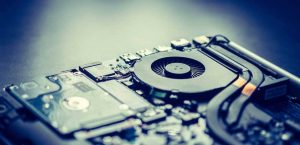 Recycling your IT offers completely eco-friendly and WEEE compliant computer recycling for Suffolk based businesses.We offer100% secure data destruction; asset tracking and quality assurance documentation making us a preferred vendor for IT recycling. Many businesses in Suffolk have made their IT recycling requirements hassle free by entrusting us with their entire IT Equipment recycling needs. We are used to operating in corporate environments around employees who are trying to get on with their everyday jobs, so we will commit to do our job with minimum disruption to you.
We have a variety of asset recycling services for Suffolk:
PC Recycling
Laptop recycling
Server Recycling
Network equipment Recycling
CRT Monitor recycling
TFT Monitor recycling
Recycling of Printers, Photocopiers, Fax Machines
Our computer recycling facility is based in central Essex near Brain tree and we can organise swift collection of your redundant IT equipment from Suffolk. Our policies ensure that the minimum amount of waste reaches landfill sites. Where possible we attempt to reuse what we collect,however,if this isn't achievable we will break the assets down and send the raw materials off to specific recycling refiners.
To contribute your bit to the environment, use Recycling Your IT's services for your computer recycling needs. Call us today or click here to book a collection anywhere in Suffolk.
Call us

today on 01279 215000 to find out how we can help you dispose of your IT equipment in a socially responsible way.