Repurposing & Recycling IT Across the South East
We may be an IT Recycling company but our passion stretches beyond that. We aim to improve the environment we live in as much as possible and protect the security of your business information. We do this by helping you and your clients to fulfil your ambitions in these two areas.
Our certified and accredited internal processes guarantee that you will meet your legal and ethical requirements for both IT recycling and information security.
Established in 2005, over the years we have been continuously improving our processes, and have all of the appropriate licenses, certificates, registrations, and approvals. This helps to give our clients the confidence that we are one of the few service providers in our sector that can be trusted to do the job correctly.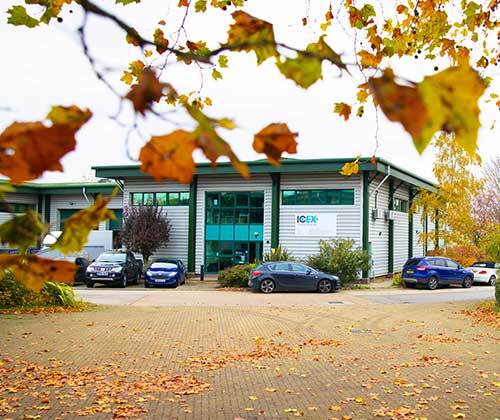 National services to help with IT recycling in your area
The services and processes we provide include:
Please note – we are a corporate IT / WEEE recycling company. Unfortunately, we are unable to collect single items or household electronics.
Come and visit our Head Office
Our Head office is strategically based in the centre of Essex giving us access to major routes from the M25. It also gives ease of access for customers to visit if they wish. We also have national capabilities, our secure logistical partners mean that we can service the whole of the UK.
Whether your collection is big or small, we can find a solution for you. Our recycling facility is based in Essex, from where we have easy transport links to many of our recycling partners. We strive to make a secure and sustainable environment and are proud of our 'Environmentally Green Credentials'.
Our policies ensure that absolutely no waste goes to landfill sites. Where possible we will attempt to reuse and remarket what we collect, giving equipment a second life and helping to contribute to a more sustainable environment. If that is not possible then it will be recycled for raw materials and distributed to our refining partners. Nothing is wasted.

Book A
Collection

IT Asset
Audit

Tracked
Collections

Secure Asset
Disposal

Document
Certification
We have a team of highly qualified staff, all excellent in their field, which means that we are able to provide the best possible service to our customers, ensuring integrity, reliability and security.