Newsletter June 2016, find out what we've been recycling
What Can We Do Better To Ensure The Best Future For The Next Generation?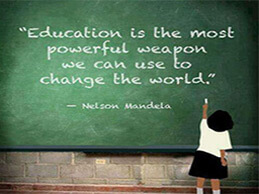 We are living in an age where things have become complicated thanks to advancements in products and technology. The competition is high and we are all looking for ways to get the best of ourselves in life.
While our times are so competitive, the times of our next generation will be far more competitive and therefore, it is important that we do something for our next generation in order to make the best future.
How Does The Age Of Your Technology Impact On Your Corporate Performance?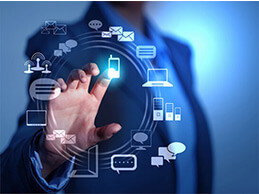 We are in a digital age where technology is superseding humans. Technology plays a key role in our day to day lives. We, as humans, are fully reliant on technology. On the other hand, the corporate sector also incorporates the latest technology in their day to day workings.
Below for clarification is a list of all electrical waste the WEEE directive applies too:
Improves Productivity: The age of technology has a direct relationship with your overall corporate performance. Technology works to promote your productivity and if the technology is redundant, the corporate performance will be affected negatively. Therefore, the age of technology has a direct correlation with the corporate performance. The higher the age of technology, the better the corporate performance will be.
Does The New European Data Protection Directive Make A Difference To Whether We Should Be In Or Out?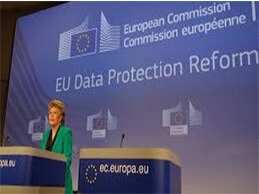 The new European data protective directive has been implemented with regards to the protection of individuals to processing personal data.
The directive is on the protection of individuals with regarding to processing personal data on free movement. It is a very vital component of EU privacy and human rights law.
The right to one's privacy is a new law in the Europe. And the European Union and all other signatories are respecting one's need for private and family live. There are seven principles of the new law. These include:
RECYCLE IT – Recycling For A Better Future
At Recycling your IT, we are passionate to better and enrich the surroundings we live in and help safeguard business information. We have qualified in-house procedures that guarantee legitimate and ethical requirements for both recycling and information security.
We have improved upon our processes extensively and worked hard to gain recognition and appropriate licensing, certifications and approvals among other things, to be trusted to do our job with perfection.
The services and processes at Recycling your IT provides include:
Redundant/surplus IT disposal
Secure on/off site data eradication/li>
WEEE collection