Buying a franchise can be a life-changing experience. There are many reasons why you should fulfil your dream of becoming your own boss and open a franchise. The following reasons to buy a Recycling Your IT franchise will help you to understand why it will be a great investment:
Turnkey Business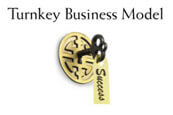 Buying a RYIT franchise eliminates all the hard work of setting up a business from scratch, sorting branding, stationary, online presence, call handling and doing all this on-time and within budget. When you buy our franchise you are buying a complete turnkey business.
Proven System in Place
We already have an established proven system in place that is designed to maximise revenues. Our system is designed to improve the overall productivity and increase sales for each franchisee. Having a proven system already in place eliminates the guesswork and errors a common business owner would normally face.
Higher Likelihood for Success
Since there is an already established system in place, there is a higher likelihood of success. If you follow the system we have put in place, you should be on your way to running a very successful business very quickly.
Corporate Image and Brand Awareness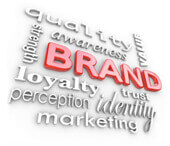 Investing into our franchise system enables you to operate under our corporate image. Our brand awareness is already recognized. Customers are usually more comfortable purchasing items/services they are familiar with and working with companies they already know and trust.
Easier to Obtain Financing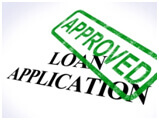 Banks are usually very comfortable financing the purchase of a franchise because they already have a proven track record. Lenders usually look at successful franchise chains as having a lower risk of repayment default and are more likely to loan money based on that premise.
Training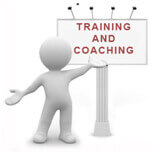 We offer a two week training program that is held at our Head Office. One week in a classroom and the second hands on at a local successful franchisee. We will train you to run your franchise exactly the same way we run our business. This will ensure that you are running your business efficiently and will help to eliminate common mistakes that a new business owner usually faces as we have already made them before.
Ongoing Support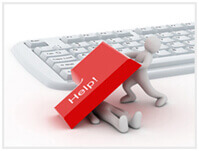 When you buy a RYIT franchise you are guaranteed ongoing support. You will always be able to pick up the phone and ask questions and if required, have extra training. After all, for us to be successful, we need you to be successful.
Marketing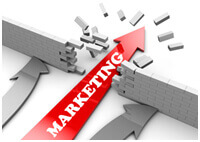 We already have a great corporate on-line presence. We will invest in marketing your region and converting calls/enquiries into qualified collections which, we will book into your calendar.
Exclusive Territory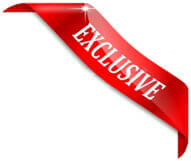 When you buy a RYIT franchise you are also buying an exclusive territory in which to do business. You will have sole entitlement to a certain area and no other franchisees can open within that area.
Own Multiple Locations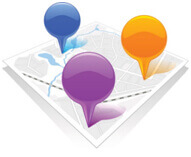 Some Franchisors restrict their franchisees from opening a second territory, but at RYIT we believe that once you have proved you can be successful growing your region, then you should be allowed to grow multiply regions, if that is what you wish.
Call us

today on 01279 215000 to find out how we can help you dispose of your IT equipment in a socially responsible way.